Are you thinking of securing new office space for your new business? Are you relocating to a new office space or refurbishing your current one? Are you finding it extremely difficult coming up with an innovative, inspirational office design that matches your business' styles and needs?  If you answered "yes" to any of the above questions, then you have come to the right place!
Designing your office space is an investment just like any other. We cannot underestimate the importance of getting it right. However, just like any other investment out there, fitting out your office space is a challenging task. You are suddenly expected to be a master in construction and interior design- an awfully challenging task.
To avoid the stress of figuring out your office fit-out, we always recommend leaving it to experts just like us. We take care of the tough interior design process while you do what you do best, relax. However, if you are set on the idea of designing your office space, we know what you are thinking, "Where do I start?" With over a decade of delivering quality office fit-outs for different clients over a range of diverse industries, we have compiled several tips that will help you plan your next office fit-out project.
Without much further ado, here are seven tips for a successful office fit-out.
1. Plan Ahead
Failing to plan is planning to fail. Even though the statement may sound like a cliché, it doesn't make it any less true. You need to be proactive and start planning your office fit-out in advance. For instance, you may want to pick out a theme for the office fit-out sooner rather than later. Figure out what you want the fit-out to achieve in advance. Planning ahead of time ensures that you minimize the number of complexities you have to deal with once you begin your fit-out process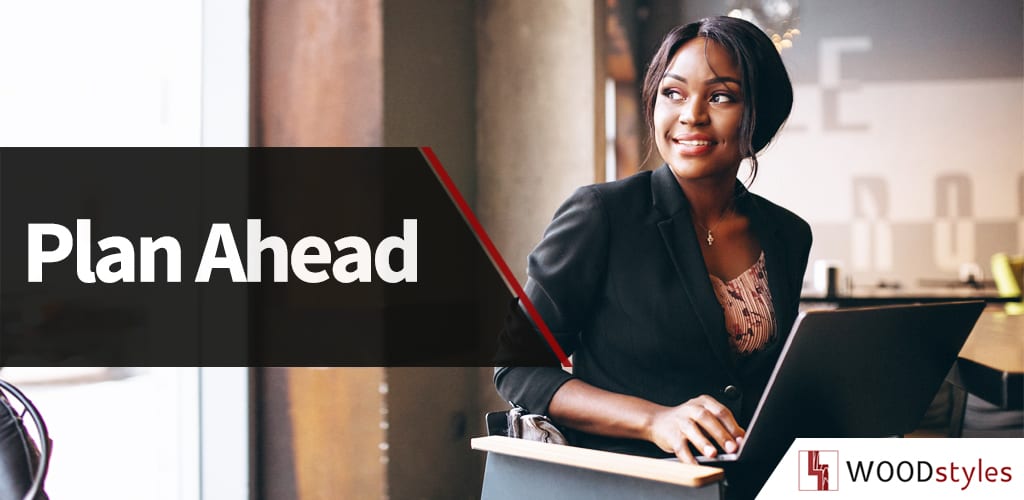 2. Consider the Office Fit Out Space
At first, the empty office space may seem extremely vast. However, as you start adding furniture and other tools into the office, you may quickly realize that space is smaller than you think. Therefore, it's important that you consider the dynamics of the office space and learn how you can better optimize it. Aim to create an office that doesn't feel overcrowded, with enough space to allow employees to move around.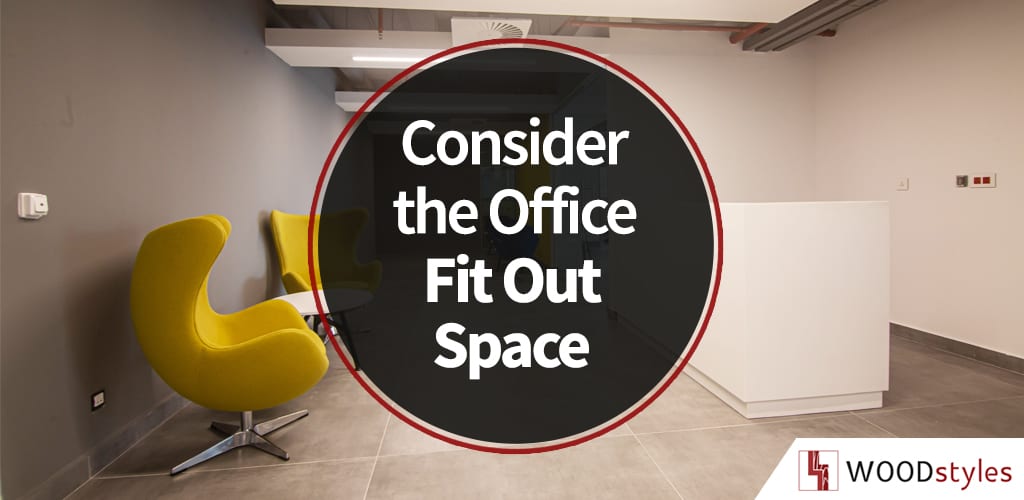 3. Consider Ergonomics While Picking Out Furniture
The right kind of furniture is ideal for ensuring that you achieve a successful office fit-out. You need furniture that's sustainable, functional, and sturdy enough to withstand wear and tear. You also need to make sure it's furniture that gives your office a clean, polished look. It shouldn't be too large or too small, just the perfect size to ensure that your employees work comfortably without any discomfort. If you are unsure of what your employees need, you can have your employees (if any), test out a different kind of options before you settle on one.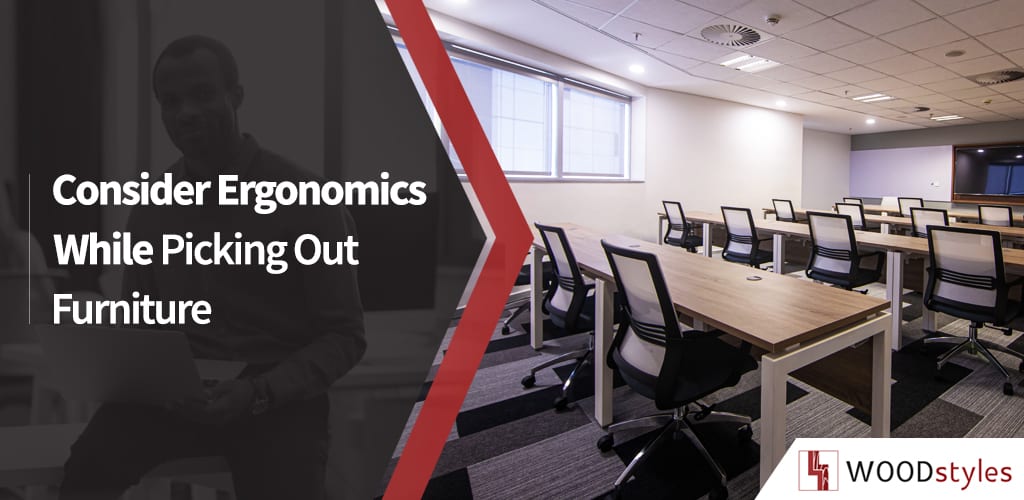 4. Future-Proof your Office Space
While considering your office needs today, you may also want to figure out your office needs for the future. Are the current office requirements going to be useful in three to five years to come? Are you going to take on new employees in the near future? Is your business going to take on bigger projects that may require a flexible working environment? All these are factors you need to consider today that will help save you time and money in the future. Make sure that your office fit-out is flexible enough to change with the times.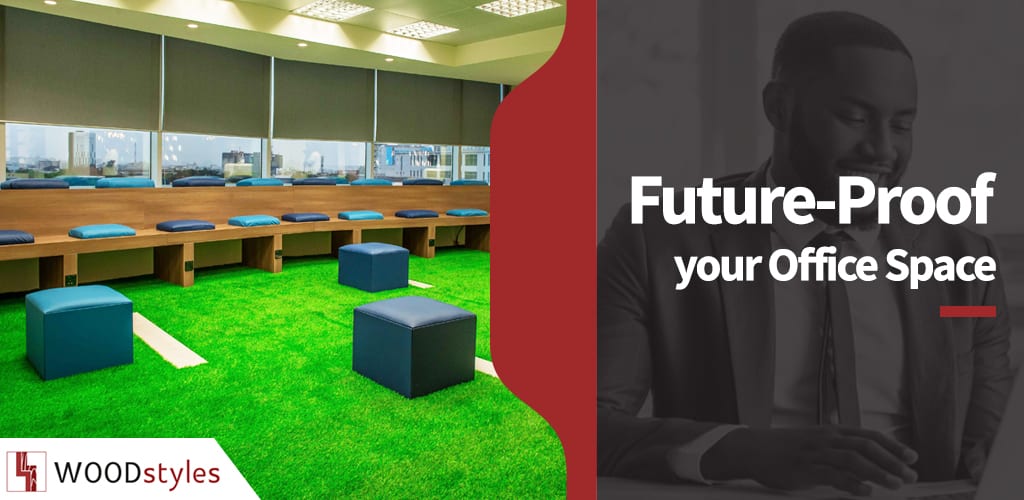 5. Utilize a Strong Design Team
Unless you have an endless stream of money and no problem in losing any of it, you may want to consider getting a team behind you. You need an excellent project manager who can see the project from start to finish, an excellent architect to design the office fit-out, and several members of your business to explain the requirements of the business. Not only is this move economical, but it also ensures that the office fit-outs are completed according to your vision. Furthermore, the team can provide valuable input into important aspects that you may have missed during the planning phase.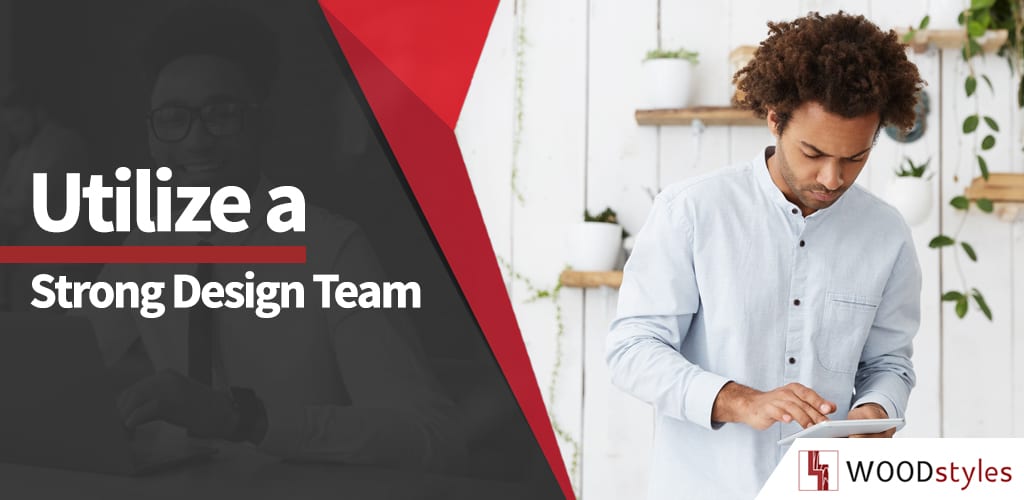 6. Budget
As reiterated earlier in this article, designing an office space is an investment. Therefore, you need to put together a budget that helps you identify how much money you'll spend on an office fit-out project. Consider factors such as the cost of the move, cost of the fit-out design, cost of new furniture, etc. Prioritize on items that you feel all the most important aspects of the fit-out, such as employee experience & satisfaction. Remember, the design of the office fit-out will communicate your business' brand. Therefore, you need to be realistic with your budget.
7. Choose the Right Partner
Lastly, you want to make sure that you are working only with the best. The right kind of fit-out specialist will help you analyze your office space architecturally and financially. Their expert opinion and advice will help you make the right choice. Therefore, before settling on a partner, ensure that you look into their reputation within the industry. Assess the quality of their work and the reviews they have received from previous clients. Just because you are paying, doesn't mean you'll get the best value out of it every time.
Conclusion
Getting everything set and ready is a lengthy and time-consuming process. If it sounds extremely challenging for you, then leave the hassle of fitting out your office space to us. For more information on how we can help turn your office space into a dream office, get in 
contact
with us today.
FOLLOW US ON SOCIALS